Features:

1. Smart, light and convenient.
2. Extremely easy to operate with one switch.
3. Huge display, 2.8 inch TFT Screen, Showing all channels, include recording time.
4. Innovative 3D sensor built in machine, no need extra sensor for body movement/body position/respiratory effort.
5. Reliably providing extensive, detailed and accurate sleep clinical data.
6. Suitable for home sleep testing and clinical use.
7. Sophisticated scoring and diagnostic report software.
8. Large capacity rechargeable battery.
9. Link to any CPAP device to titrate patient's pressure.
Skyfavor Medical, Favor for a better life.

Specifications: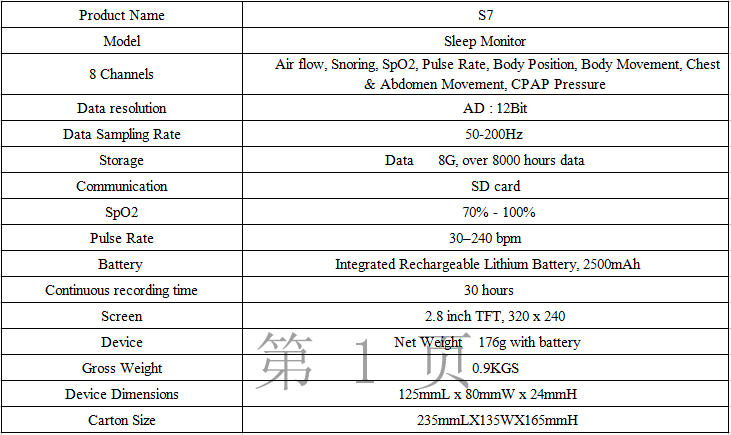 Sleep Monitor and accessories: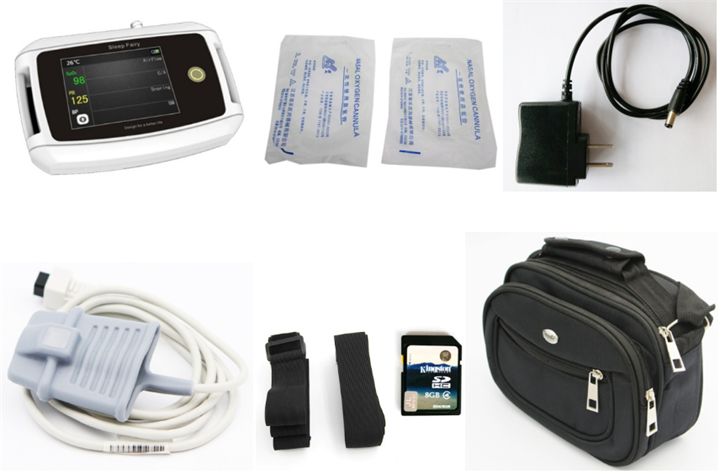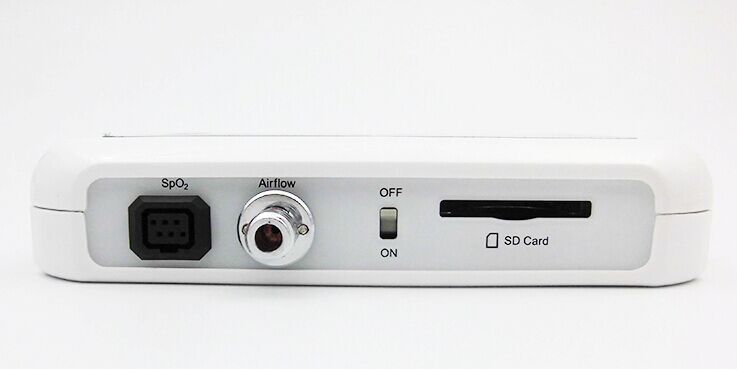 SpO2: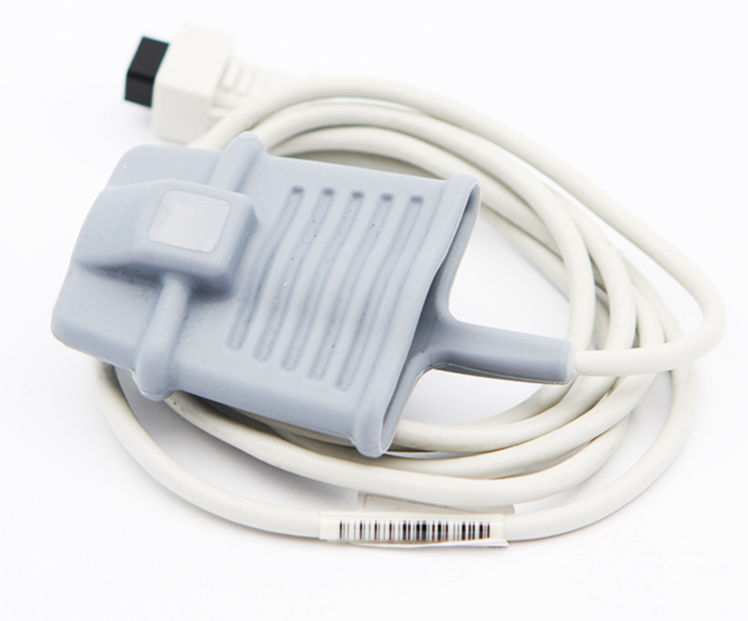 Sleep Monitor and Mask: