Features:

1. Auto-adjusting pressure for personalized treatment during sleep, improve the user's experience.
2. More than 20hr real time sleep data and more than 5 years used records can be saved.
3. Real-Time display treatment data.
4. 8 GB SD card for data communication 
5. Combined smart technologies.
6. Contemporary and stylish design for bedroom appeal,  suitable for homecare use.
7. 0-3 level EPR(expiratory pressure relief) ensure comfort degree .Automatic Synchronization Technology ensure the ventilator and patients to achieve perfect syschronization. 
8. Auto-Leak Compensation.
9. Auto-Altitude compensation.
10. Alarm for power off and mask off.
11. Independent airflow channel.
12. Huge display, 2.8" TFT Screen, show airflow and pressure waves on screen.
13. Parameters lock: all the parameters cannot be changed after setting.
14. Special water tank easily for wash and installation
15.Up and down key makes operation easy and durable
16.Sleep software records the treatment of time, airflow, pressure, leakage, TV, MV, AHI, Breath cases, BPM(will come out)
17. Work for OSA and CSA.
Skyfavor Medical, Favor for a better life.
Specifications: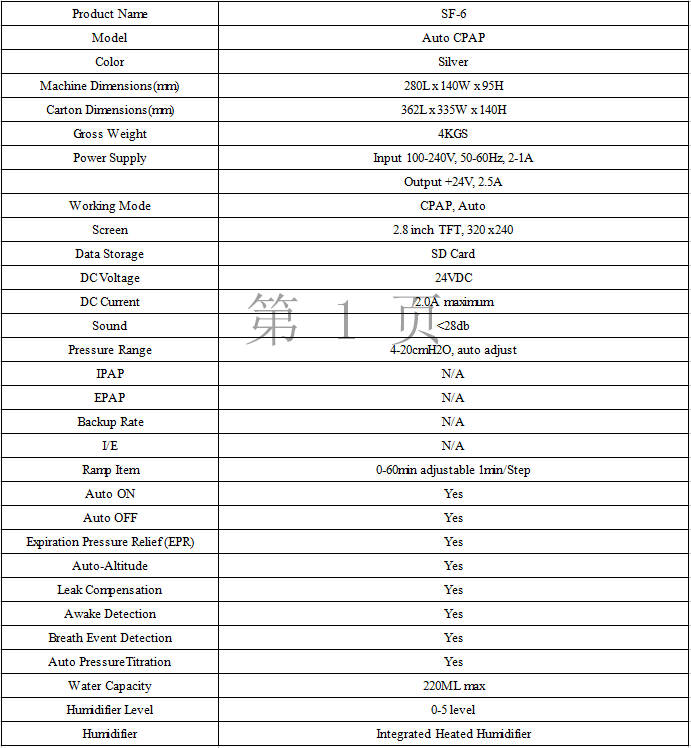 CPAP humidifier for improving air quality: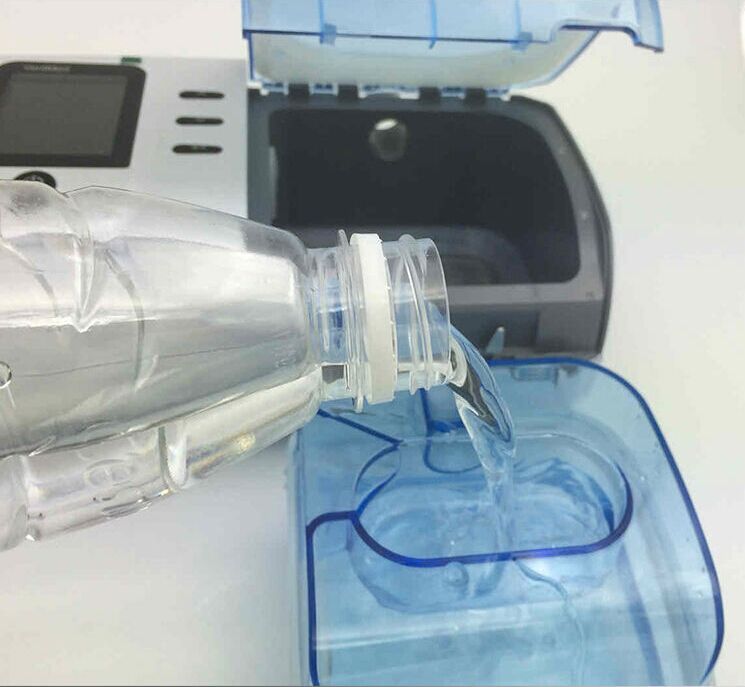 8GB SD Card for data storage: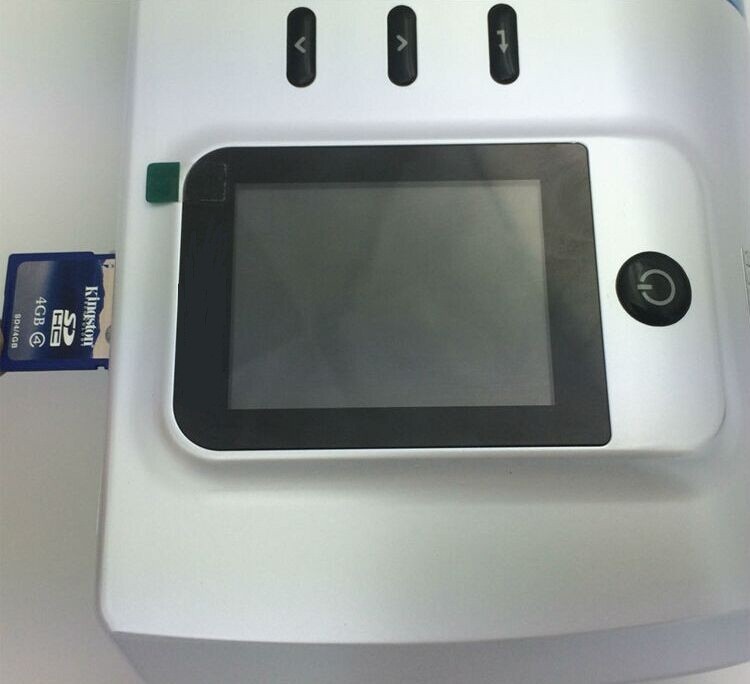 Sleep Monitor and Mask: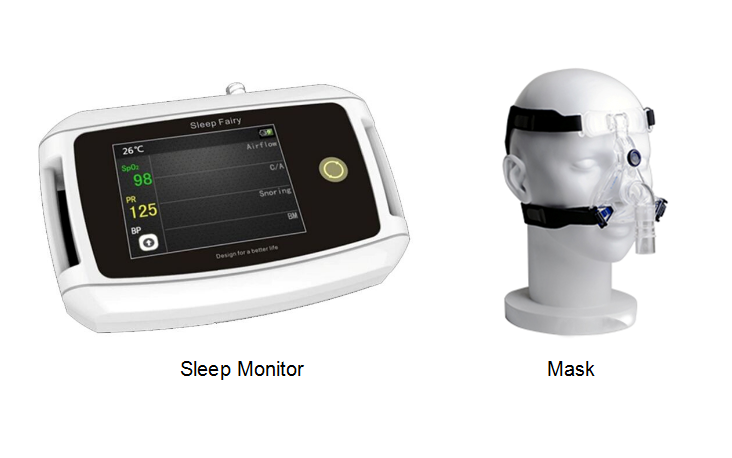 Auto CPAP and BiPAP: